Festivals
From the Tikambilanie perspective, the UK festival scene is a collective community in its own right; our work in this field compliments permanent placed community projects, as embodied in the Bristol section of this website.
Festivals reflect the people-centred approach Tikambilanie acts to promote. The ever-evolving European festival culture reflects a growing appreciation of communal living, collective self-expression and effecting positive change.
We see festivals as providing an ideal opportunity to meet and share ideas with a broad range of people and reach a wider audience. Working relationships formed between individuals through participating events will help local and global communication develop, adding human momentum to our work.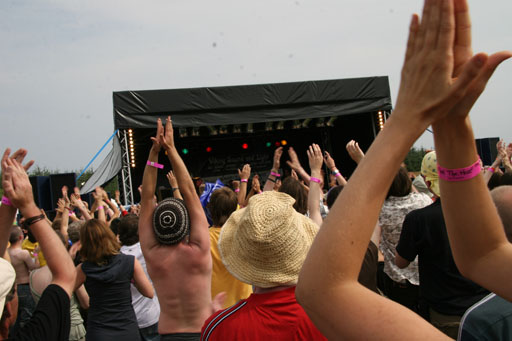 Lets Talk
The 'Lets talk' programme represents the more serious elements of the Tikambilanie programme, although there is still a strong emphasis on fun to encourage participation.
The following are examples of events that can be organised :
Tradition & Culture, Britain & Zambia

Participative workshops on current issues (see Case Studies)

Drama performances presenting UK tour findings so far (depending upon date of festival)

Specific topics nominated by the Festival Organisers. (Kamoto and The Green Living Movement specialise in getting a target audiences to express their views)

Expressions of UK for Zambia, Presumed idea of Life in Zambia! The return next year!
.
Lets Dance
The following are examples of events that can be organised with in the 'Let's Dance' stream:
African Dance Workshops

Cross-cultural dance, everybody invited to add elements from their own style of dance

Dance for Freedom, an initiative that through working with people in small numbers, attempts to get the collective moving.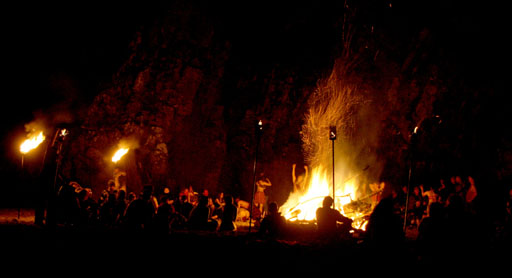 Lets Jam
Specifically the following events can be run under the 'Let's Jam' stream:
African Drumming Workshops

Performances - Zuba Ni Moto, traditional ceremonies and spiritual rituals.

"Together lets Jam", an initiative encouraging artists to play together in the name of unity and to embrace diversity as a strength.

Music for health.